We Give Horses Wings
The Dutta Corporation is an international and domestic horse shipping company founded by J. Tim Dutta. It has been expanding rapidly since its inception in 1988 and particularly so in the last twenty years.
Tim, the owner and creator of the company, had a vision of how his company should provide a top-class equine air freight service worthy of its precious clients. With his deep knowledge of both the equine and business worlds he set about combining a structure that has the well-being of the horse at its core. This ethos has proved extremely successful with the company's reputation growing and overtaking other comparable shipping companies.
The Dutta Corporation is constantly seeking new and improved methods in order to satisfy each and every client's desire. We ensure the best care possible is supplied to accommodate the multiple needs of horse and owner – to help them transition to a new environment with minimum disruption.
It doesn't matter if the horse is a world champion or a personal champion, they are all equal when traveling Dutta-style.
CEO & President
Tim Dutta
Tim's passion for horses and their well-being keeps him highly involved with the day-to-day operations of the company which transports horses all over the world every week. He stays ahead of the market and expands his clientele by doing his favorite things: traveling with world-class high performance horses, attending national and international competitions across the globe & being actively involved as owner/manager of world class dressage horses, competed in US & Europe by Susie Dutta.
Tim was recognised in 2020 by the President of the USEF for his lifetime of dedication to the Equestrian sport with the Sallie B Wheeler award. Tim sponsors The Dutta Corp U.S. Dressage Team, official shipper of the United states Equestrian team , 4 * National Eventing Championships in Tryon , Adequan Global Dressage Festival , The Winter Equestrian Festival & the Young Horse National Eventing Championships.
In the spirit of giving back, Tim serves on the advisory committee of Just World International and The Dutta Corp is a corporate partner. His other passions are cooking, wine pairing and entertaining friends from around the world & when not busy with business commitments enjoying playing Polo which he shares the passion with his son Timmy.
Our spirit is in our team
Meet Our Team Members who have contributed immensely to our Growth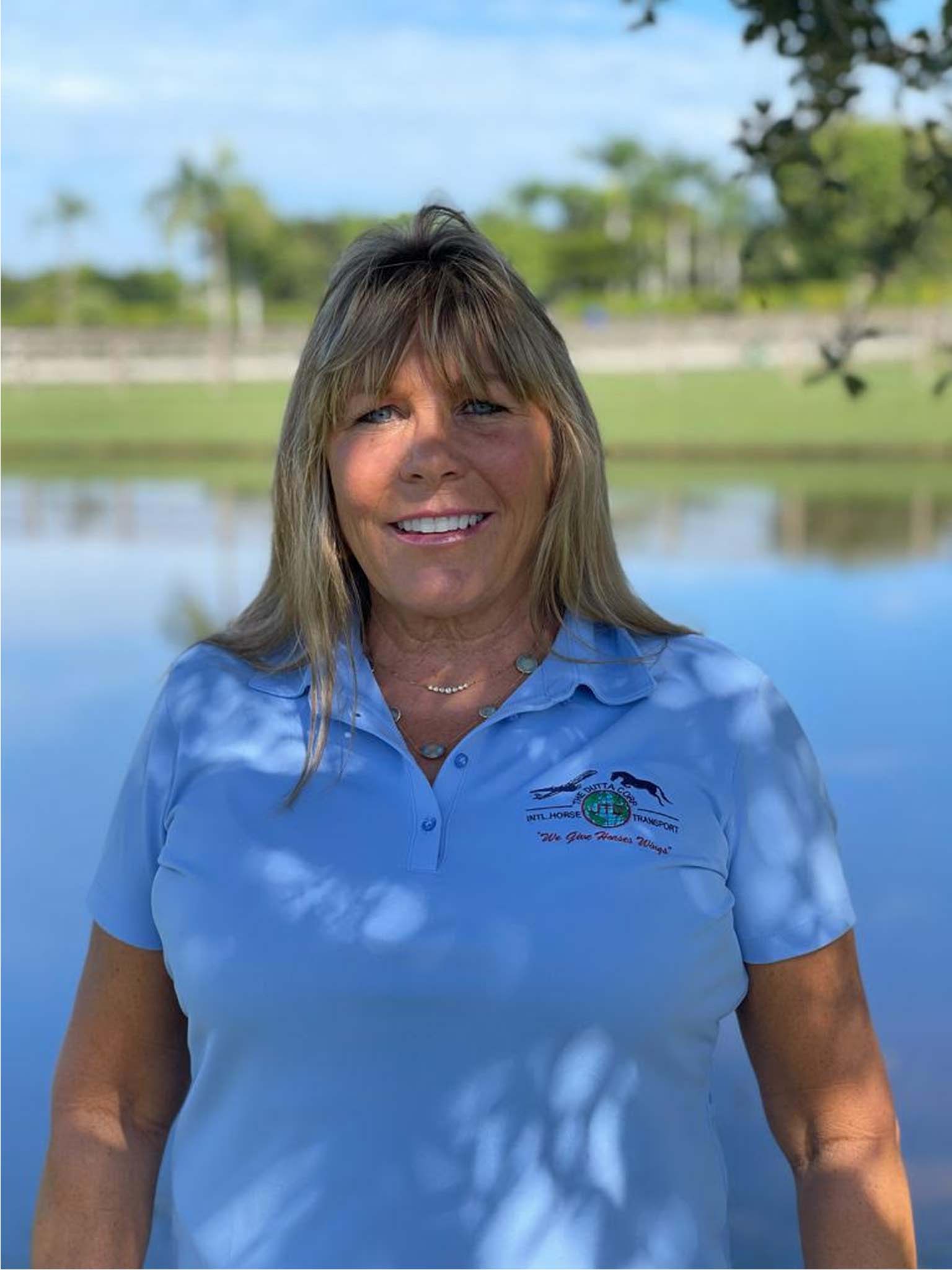 Missy Sage
Business Manager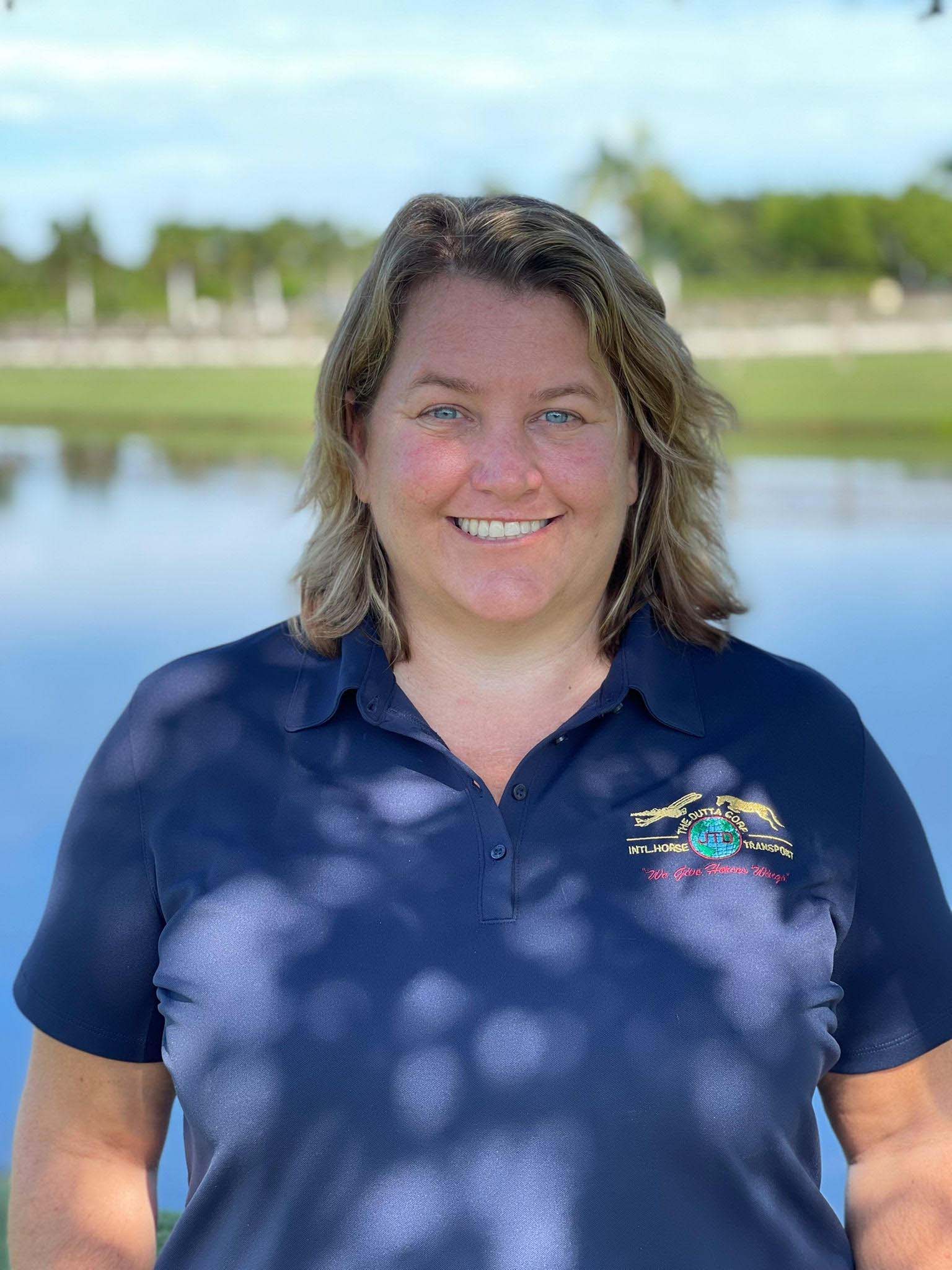 Janet Swartzel
Import Manager
Janet graduated from the Ohio State University with a degree in Animal Science. She has worked as an international show jumping groom for 17 years and has been a part of The Dutta Corp team since 2015.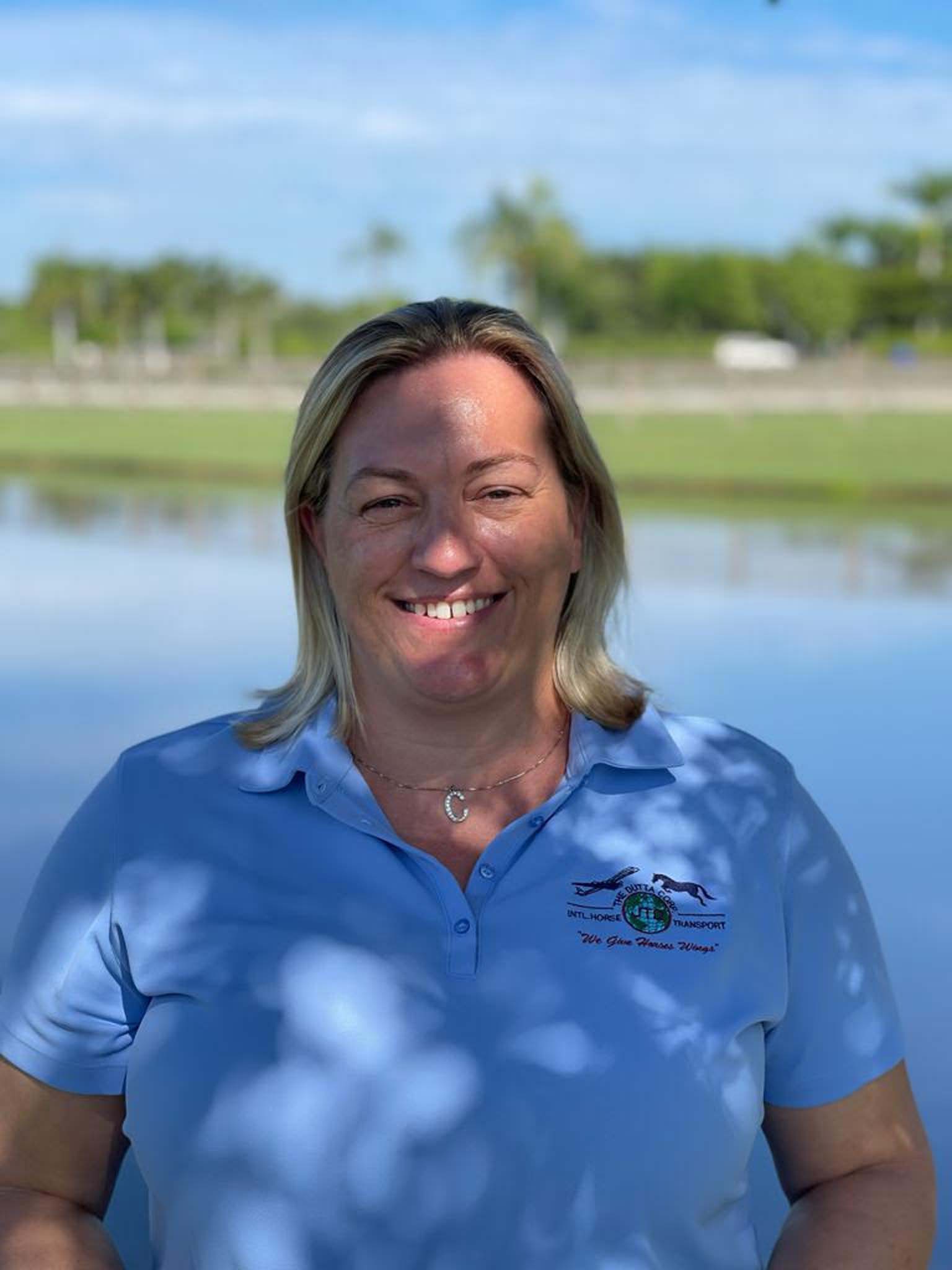 Cassie Holmes
Import/Export Director
Cassie grew up in England and started riding at the age of 8. Since then, she had her own horses before leaving home at 18 to work as a professional groom in Europe. Cassie moved to the U.S. in 2002 continuing her work with horses as a manager before coming onboard to The Dutta Corp team in 2014.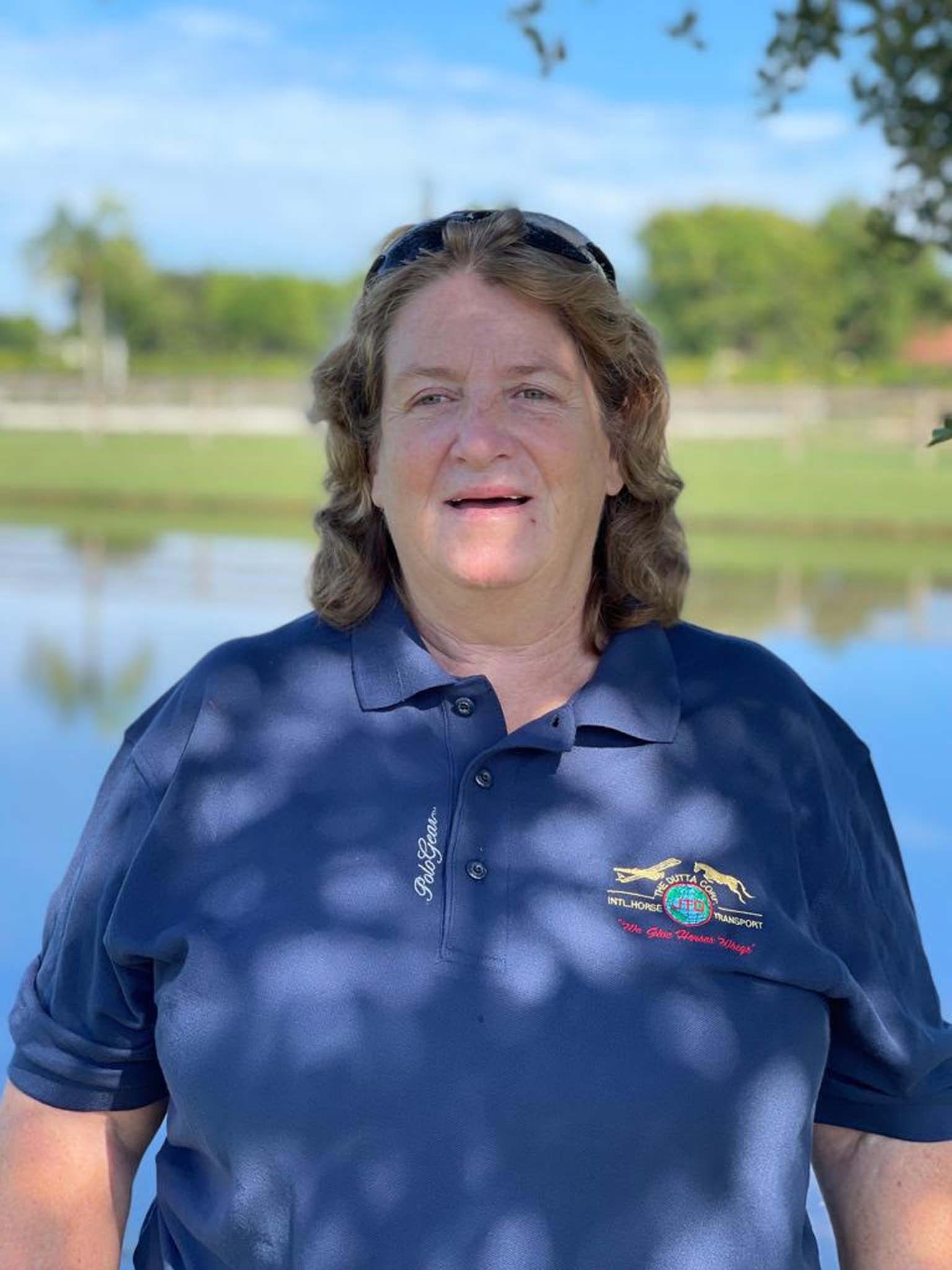 Cathy Martin
Global Airport Operations
Cathy, a native of Ireland and a lifetime horsewoman, joined the company and is our new Manager of Airport Operations in Miami , NY , Chicago & LAX . She runs the National Flight schedule , logistics & Sales Cathy's knowledge of horses shows in her care of the world class horses and K-9's which the company ships every week under her supervision. Cathy is our very own professional flying groom extraordinaire and will accompany your horses on board safely all over the world.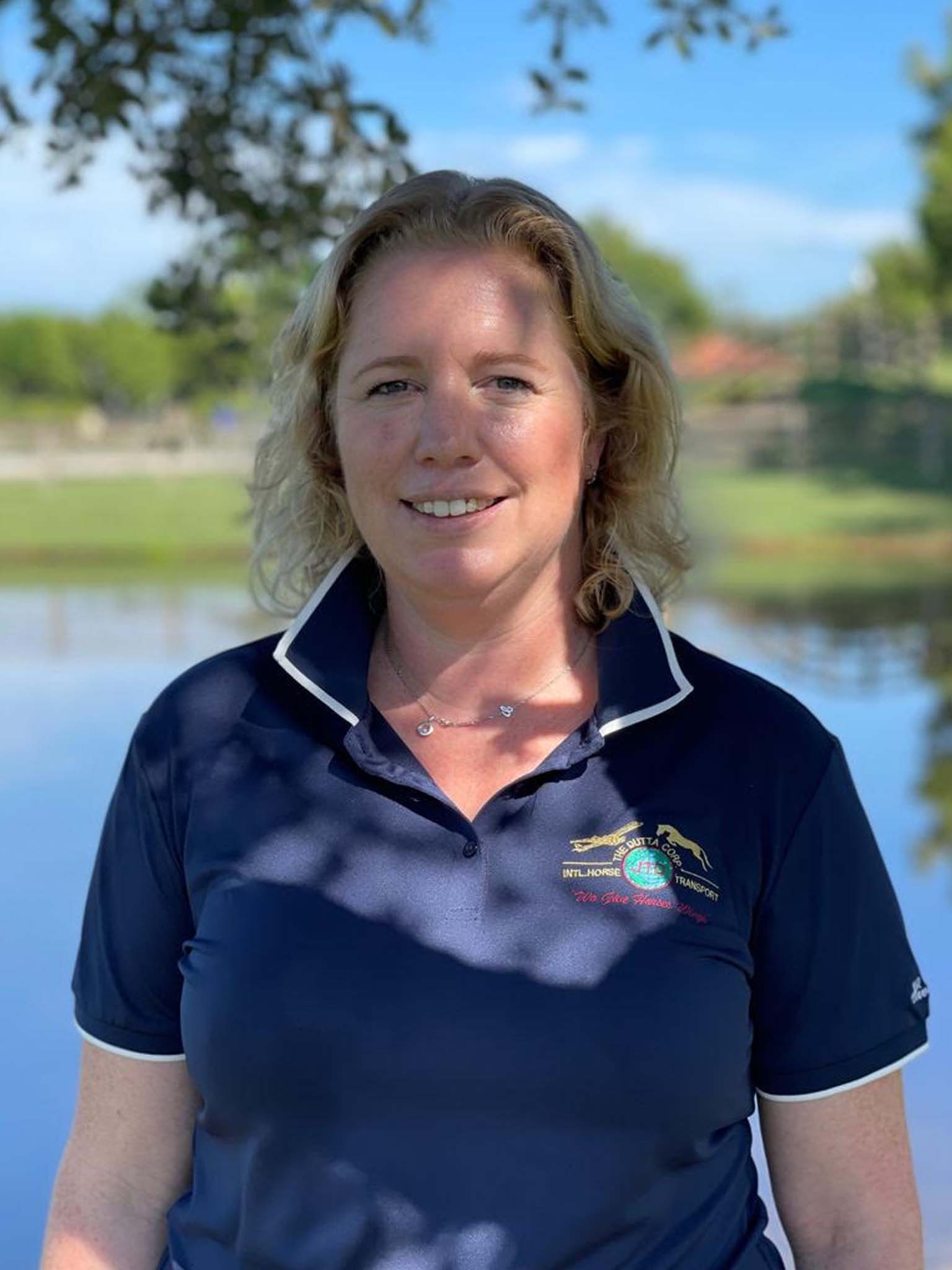 Claire Gallagher
Director of New York Logistics
Native of Suffolk, England, a lifetime horsewoman, who's passion prior to coming to USA was foxhunting and polo. After completing Writtle Agriculture College with a degree in Equine Science, Claire joined the Dutta Show Stables as stable manager extraordinaire. After spending three years taking care of world class horses Claire joined the company headquarters as Import Manager and VP of Airport Operations. Claire's passion and knowledge of horses shows in her care of the world class horses which the company ships every week under her supervision. Claire continues her love of riding when time allows as well as accompanies horses on board all over the world.
Karin Ahlqvist
Vice President of Global Operations
Karin is a native of Hudiksvall, Sweden, and is a lifelong horsewoman growing up pursuing her love of dressage. Karin graduated from Gavle University in Sweden in the field of languages, media and communications. Her excellent multilingual skills in German and Swedish help our Scandinavian and European clients feel right at home. Karin has been with the company for a very long time and is now the VP of Global Operations and Games logistics. She also oversees all port activity's and has the pulse of the Dutta Corporation. She directly assists Tim Dutta on all large projects like The World Cup, World Equestrian Games, PanAm Games, Olympic Games and is a direct liaison to the USET. Her passion is running marathons and she has successfully completed NY, Madrid, Florence and dozens of ½ marathons.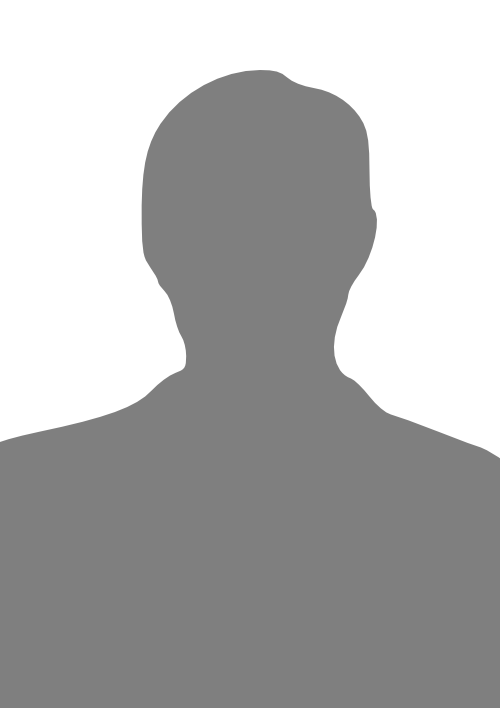 Vivienne Munden
Airport Operations
Viv has worked extensively in Europe for top Irish showjumper, Paul Darragh, including the World Championships and Olympic Games. She moved to the USA in the mid 1990s and worked for River Circle Farm in Wellington. Viv then started working for Trelawny Farm in the late 1990s as a barn manager and remained there for many years until she began working part time for The Dutta Corp.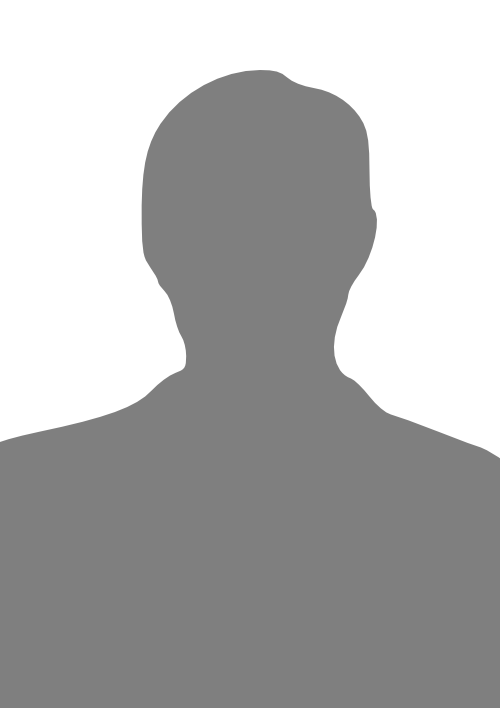 Katie Knoechel
Executive Administrator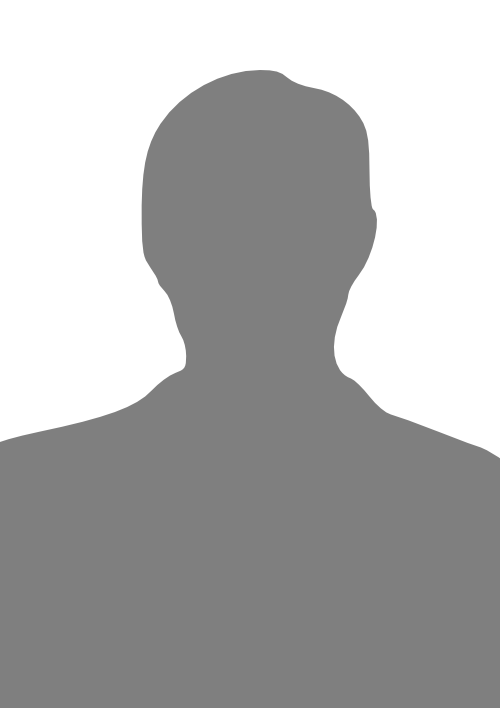 Sergio Silvestre
Sergio Silvestre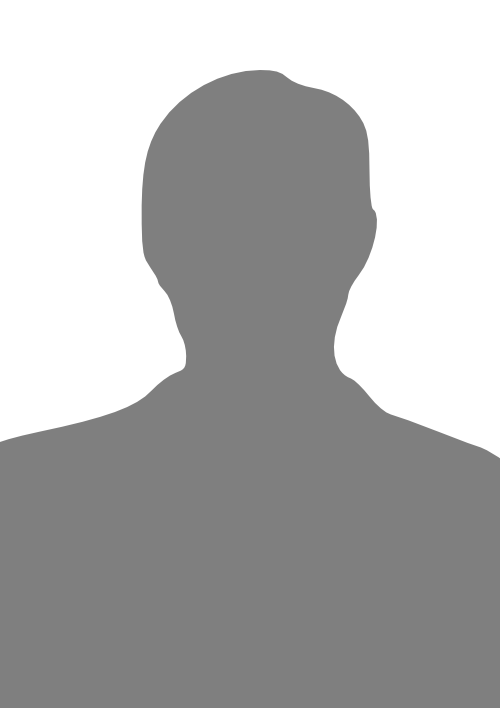 Timmy Dutta
South American Sales and Special Projects